When you're writing your wedding vows, finding the right words can often be difficult. Rather than stressing, simply refer to the masters who have already found those words. These quotes can be a great foundation to build your vows on!
1. 1 Corinthiands 13:4-7
Love is patient, love is kind. It does not envy, it does not boast, it is not proud. It is not rude, it is not self-seeking, it is not easily angered, it keeps no record of wrongs. Love does not delight in evil but rejoices with the truth. It always protects, always trusts, always hopes, always perseveres.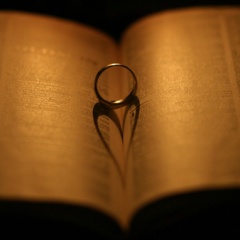 2. Ivan Panin
For every beauty there is an eye somewhere to see it. For every truth there is an ear somewhere to hear it. For every love there is a heart somewhere to receive it.
3. George Moore
Other men have seen angels, but I have seen thee, and thou art enough.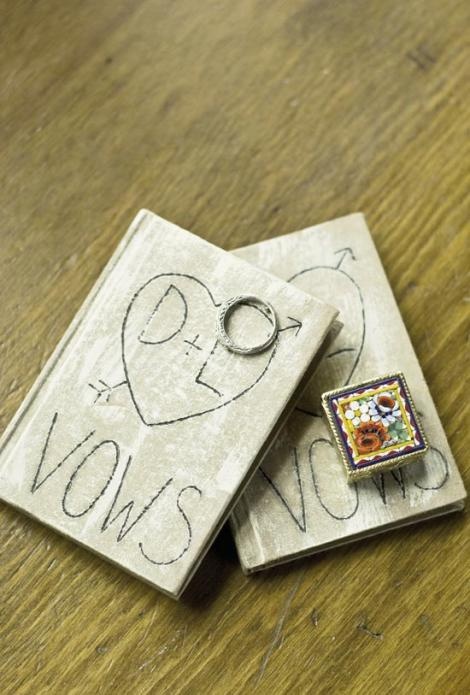 4. Robert Browning
Grow old with me, the best is yet to be.
5. Alfred Lord Tennyson
If I had a flower for every time I thought of you, I could walk in my garden forever.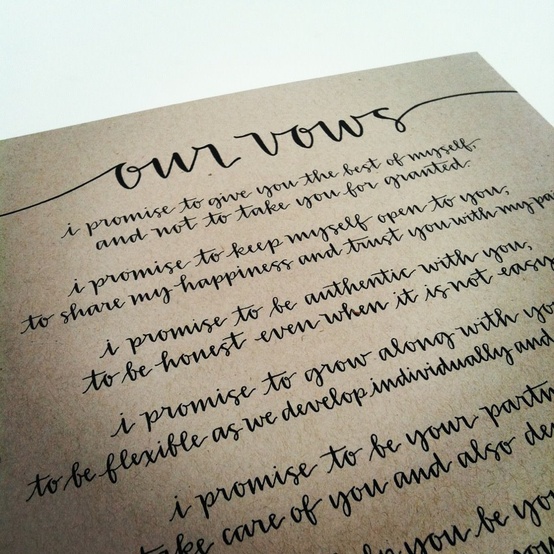 6. Aristotle
Love is composed of a single soul inhabiting two bodies.
7. George Jean Nathan
A man reserves his true and deepest love not for the species of woman in whose company he finds himself electrified and enkindled, but for that one in whose company he may feel tenderly drowsy.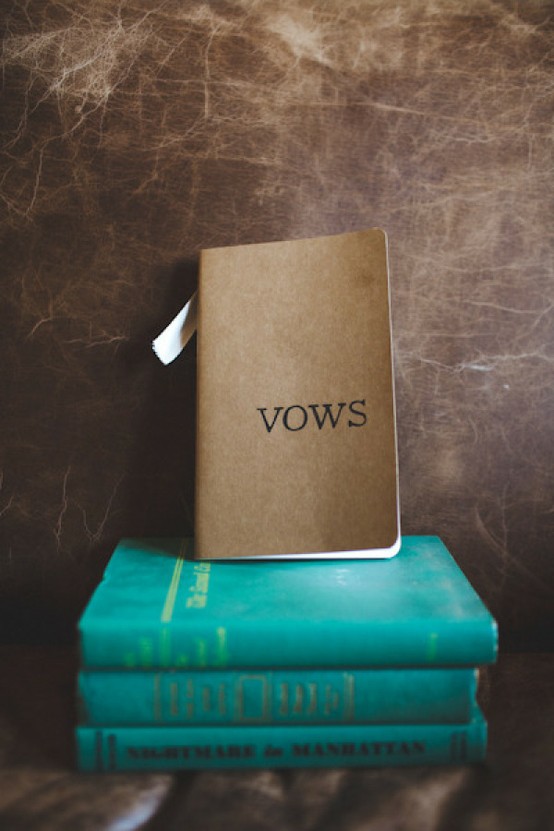 8. Judy Garland
For it was not into my ear you whispered, but into my heart. It was not my lips you kissed, but my soul.
9. Plato
At the touch of love, everyone becomes a poet.
10. Samuel Lover
Come live in my heart, and pay no rent.
Hopefully these beautiful quotes will help you express your innermost feelings about your spouse so that you can create gorgeous and meaningful wedding vows.