Music plays a huge part in the over all reception vibe, so be picky when choosing your playlist! That being said, I wanted to introduce Rosey to you.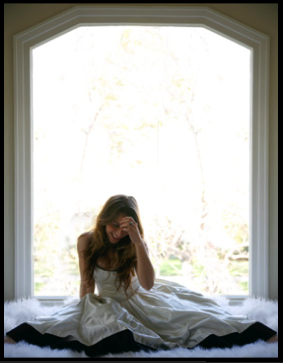 Rosey, I'd dare to say, could almost be called a female Michael Buble, with her smooth sounds, jazzy undertones, and absolutely wedding-worthy music! Her music is glamorous and sexy and she has a number of tracks on her newest album that could tie into the wedding day perfectly.
If you're looking for something beyond Etta James and Frank Sinatra for first dance music, check out Rosey's "Hand in Hand" or "First Time" (see below for some lyrics). Every other song on "Luckiest Girl" would make great music for dinner and dancing, so listen up!
If you really fall in love, Rosey and her band can perform at your wedding (as long as you can foot the bill)! Want to know how to find her? Check out her website and MySpace page, where you can look and listen all day long (which I've done a number of time!). You can also find her on YouTube, so take a look! You will fall in love!
From Hand In Hand: You take my hand with a promise and a ring, my life with you begins. And I take your hand and the tears fall down my face as I take your name. And here we stand, together hand in hand, shining like the sun. And I knew it from the start, you would have my heart and I would be your love.
From First Time: Do you think it's okay if I say awhile. You could make me smile like this for such a long time. I've got a feeling about you. I've got a feeling I can't loose. First time, first time I've looked into someone's eyes and I knew, I knew. First time, the first time I know you feel the same way that I do.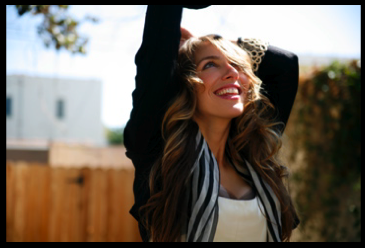 All in all, I would definitely agree with how her website describes her:
There is something undeniably seductive about jazz music – its glamour, its sex appeal, and its earnest, soulful roots all appeal to a comfortable, old-fashioned music sensibility. There exists a select few who appreciate jazz on another level, people who see one step beyond the classic image and recognize jazz as an entirely fresh form of pop music. Rosey is one of these rare characters.