If you need a little extra help choosing the perfect flowers for your bouquet, this will certainly help. These 7 flowers are popular bouquet choices, but many people don't think about the meaning behind the flowers. Most flowers do symbolize certain feelings or emotions, and have been used to send secret signals for centuries.
Tulips
A few hundred years ago, if a man had delivered tulips to a girl, she would know that he was declaring his love for her! That's why tulips are a perfect bouquet flower, as the meaning is very fitting for a wedding ceremony.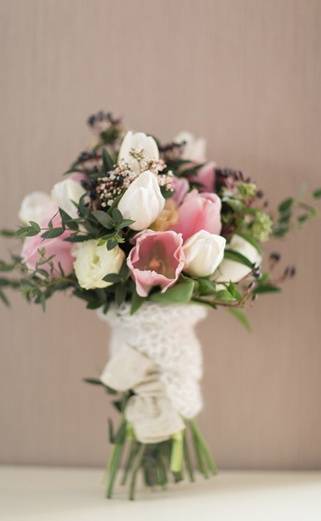 Photo Source: blog.brancoprata.com
Iris
Iris flowers are elegant and beautiful, and the flower is typically given as a compliment. It can mean a compliment regarding just about anything. It's a great wedding flower.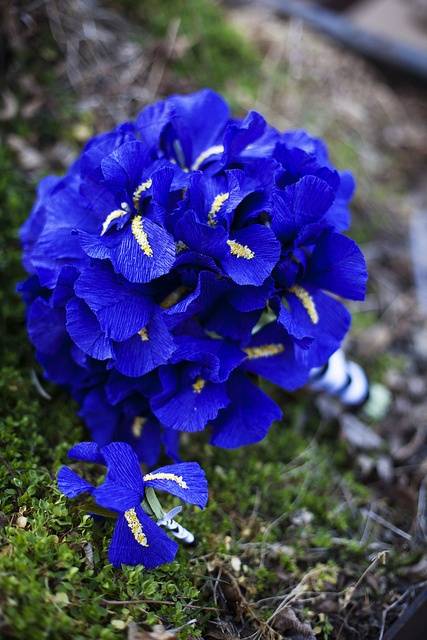 Photo Source: flickr.com/photos/thecrimsonpoppy
Peony
If you're planning to carry peonies in your wedding bouquet, you might not have known that they typically mean "bashful." However, whether you're bashful or not, these are a lovely and wonderful bouquet flower.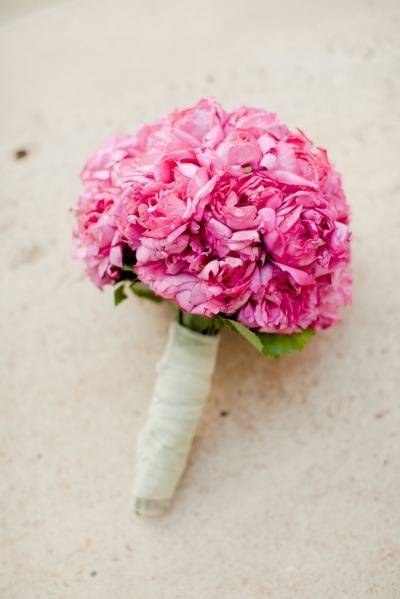 Photo Source: erinjsaldana.com
Ranunculus
Another very popular bouquet flower, ranunculus is a gorgeous option for a wedding. It typically means "radiant," and there's nothing more radiant than a blushing bride on her wedding day.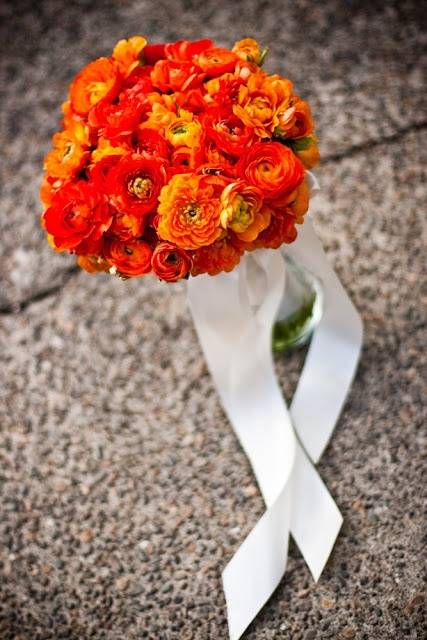 Photo Source: allmyweddingflowers.blogspot.com/
Rose
An obvious choice, rose means love. While there are different meanings for different colors, any color you choose is great for your wedding day.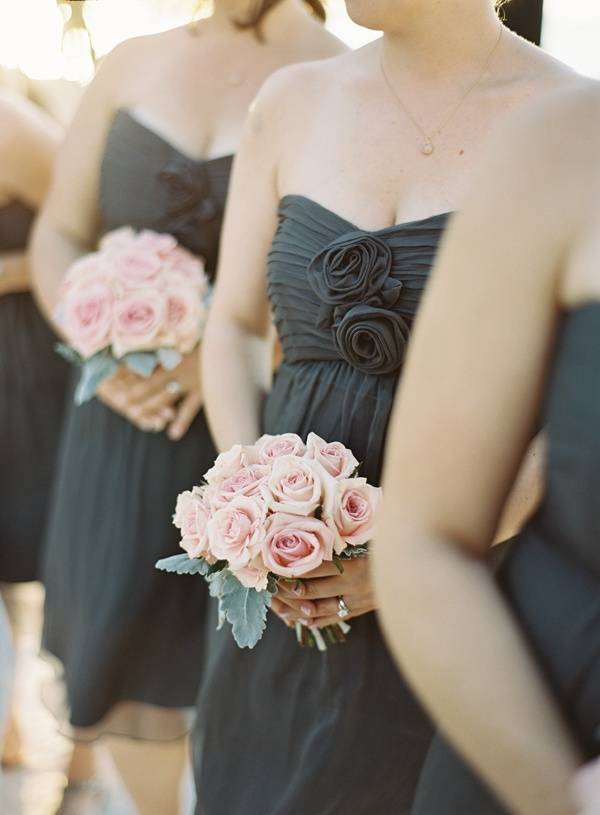 Photo Source: snippetandink.com
Heather
Heather flowers are often used as fillers in a bouquet with larger flowers. Heather means admiration, and there's nothing more charming than the admiration between a husband and wife.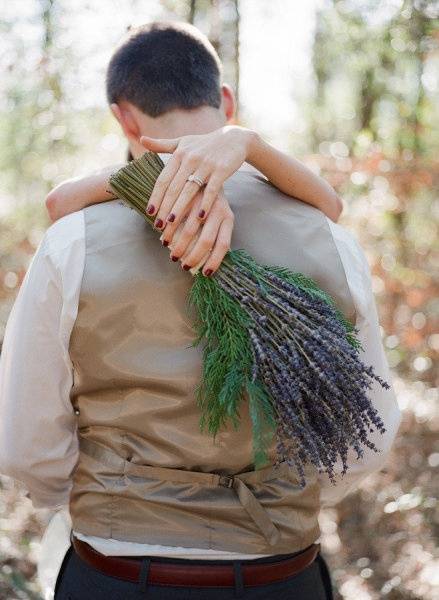 Photo Source: laurenkinsey.com
Anemone
Becoming more popular as of late, anemone is a beautifully simple flower that means anticipation, and that one speaks for itself.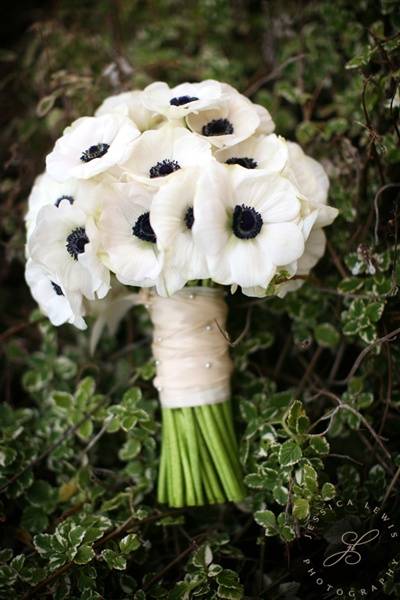 Photo Source: jessicalewisphoto.com
These are all great choices for bouquet flowers. Checking on the meanings of flowers can help you find the perfect message to convey with your bouquet.